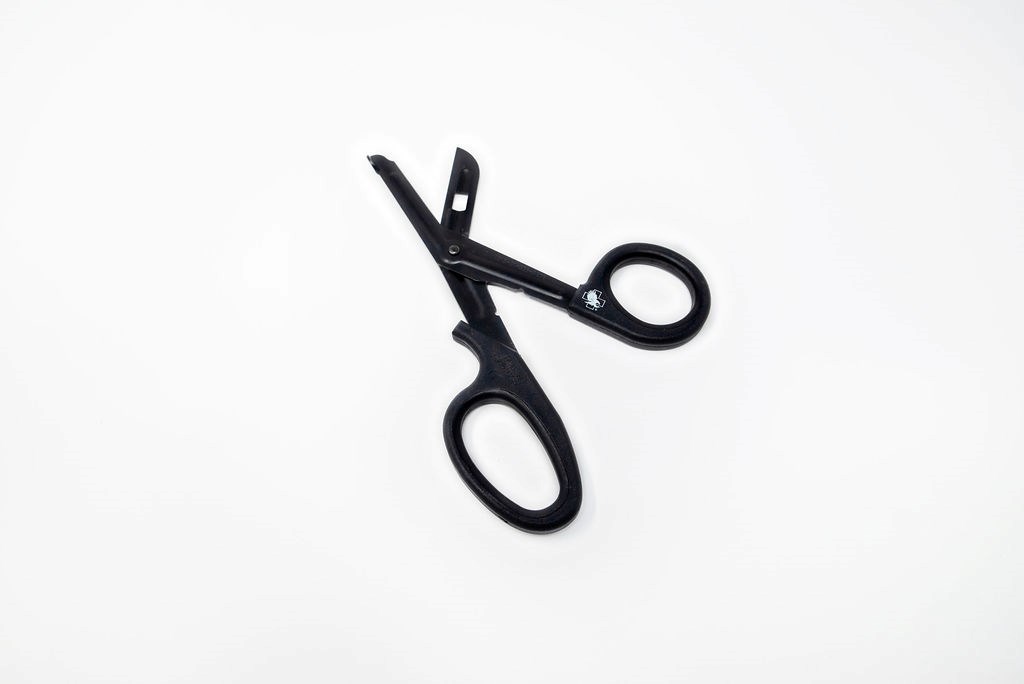 Shears, 7.5", Cleaned and Certified
Category:
Misc

Product Information:
P/N: 10033-US
Dimensions: 8x4x.05
Weight: 0.15
NSN#:
SDS: (click to view)

Description
Stainless Steel blades, HDPE Handle, individually packaged, Cleaned and validated to be free of any chemical contaminants which could mask the presence or give a false positive for chemical agents. Berry compliant.
Made in the USA.

Traceable, supportable CBRNE sampling is dependent upon clean and/or sterile sampling tools. Many times, sampling conducted using these tools is performed in a highly hazardous environment and in others in a non-permissive location.
This is a Chemically Cleaned Component. This item has been cleaned and packaged (to preclude cross contamination) and is certified to not interfere with the following: Common chemical warfare agents, precursors, degradation compounds; Representative TICs & TIMs; and all EPA SW-846 Method Semi VOA Chemicals. Test reports by lot number are maintained at QuickSilver Analytics, Inc.