Welcome to QuickSilver Analytics.
A Service Disabled Veteran Owned Business
Our mission is to provide quality chemical and biological products and services for a safer world. QuickSilver is a Service Disabled Veteran Owned Small Business. QS manufactures several Chemical-Biological related products. Among them is a fully self-contained Chemical, Biological, Radiological and Explosive sampling kit (QSA 102) NSN: 66665-01-509-4866 and several single-use biological sampling kits.
Proudly supporting our military

Providing Quality Chemical and Biological Products and Services for a safer world
---
Since 1994 we have provided the Armed Forces and first responders with a broad array of sampling products designed specifically for safely and effectively taking samples of suspected chemical and biological agents. We have designed our kits to be fully integrated with all components for taking, containing and transporting samples in conformance with military standards. We package our kits to require minimal on site preparation ensuring the employment is user friendly and efficient. All of our products undergo a rigorous protocol to guarantee they are free of any compromising contamination. We have earned our reputation for providing unparalleled quality sampling products by our commitment to equipping our armed forces and first responders with worry free sampling products.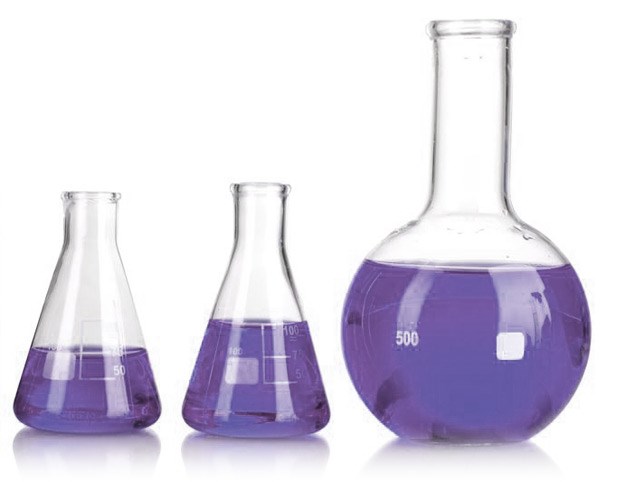 ISO 9001:2015 Certified